10 THINGS EVERY BMXER SHOULD HAVE
Author: Cooper Date Posted:13 October 2020
We've put together a detailed list of 10 things every BMXer should have on hand... At one time or another these bits and pieces will save your session and since they don't weigh or cost much they are well worth having in your bag.
BMX HEADSETS
I've found a dialed headset can make or break a good feeling bike. So keeping one in your bag is always going to be a good idea. Both Colony and Cult have a few options when it comes to different stack heights so we've got you covered. Check them all here.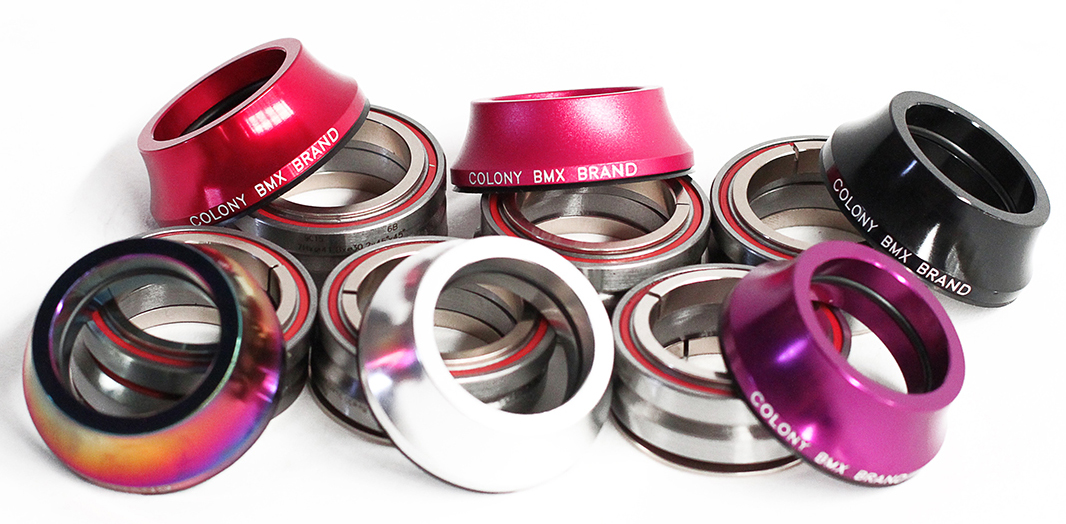 SPARE CHAIN OR CHAIN LINKS
Fixing chains is something I really don't enjoy doing but it happens. So making sure you have spare links to keep you rolling. We've got plenty of chain options from Cult available here.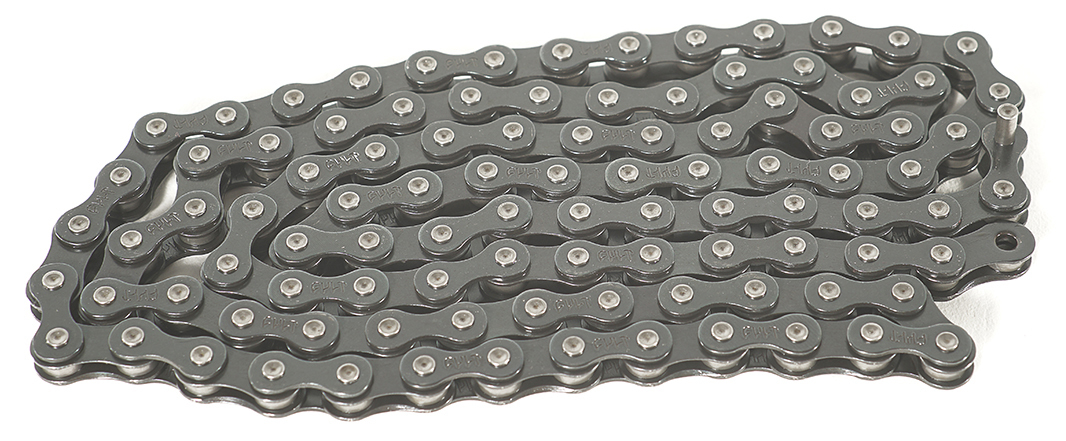 SPARE TUBES
I've ridden BMX for 25 years and I still don't have spare tubes in my car half the time but it's obviously an important item to have. Be it for yourself or one of your friends, having a spare tube will save the day. We've got Colony BMX tubes available here.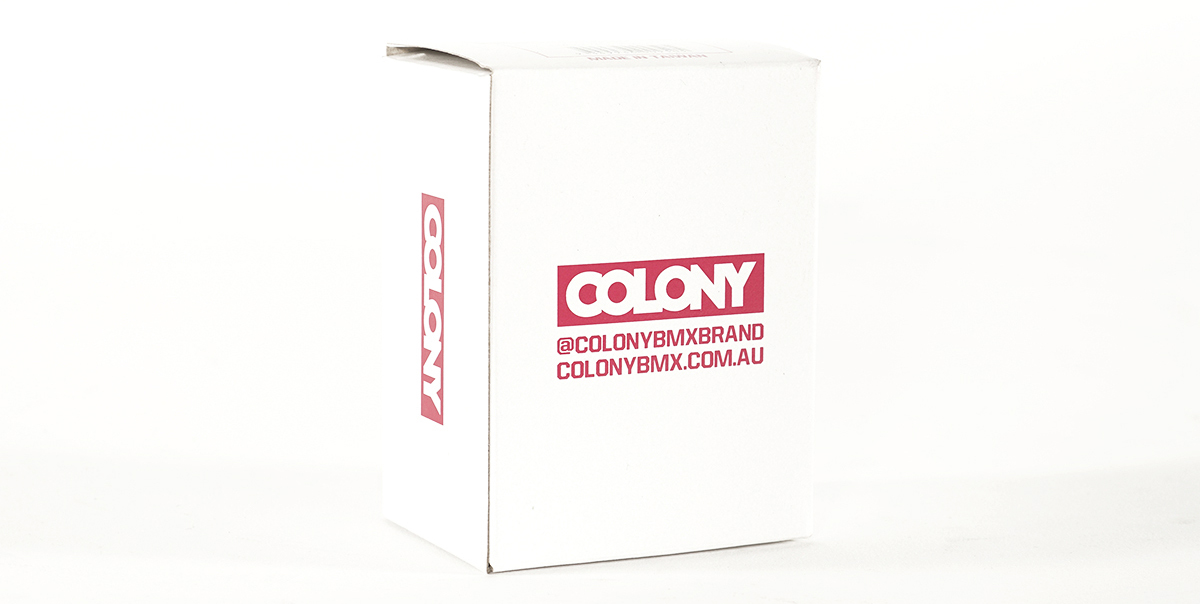 GRIND WAX
Like tubes, more often than not I runout and forget to stock up right when you seem to need it the most! Don't get stuck with a rough ledge mid session ever again, grab some Cult wax here.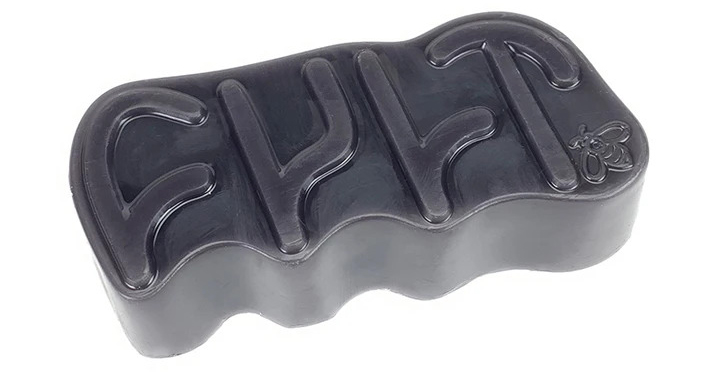 BMX TOOL KIT
Having a handy tool kit on the go is always helpful, even just a 6mm and a 17mm will keep you rolling. Cult have you covered when it comes to BMX tools, my personal favourite is the Cult Pocket Tool as it's easy to keep in my bag wherever I go.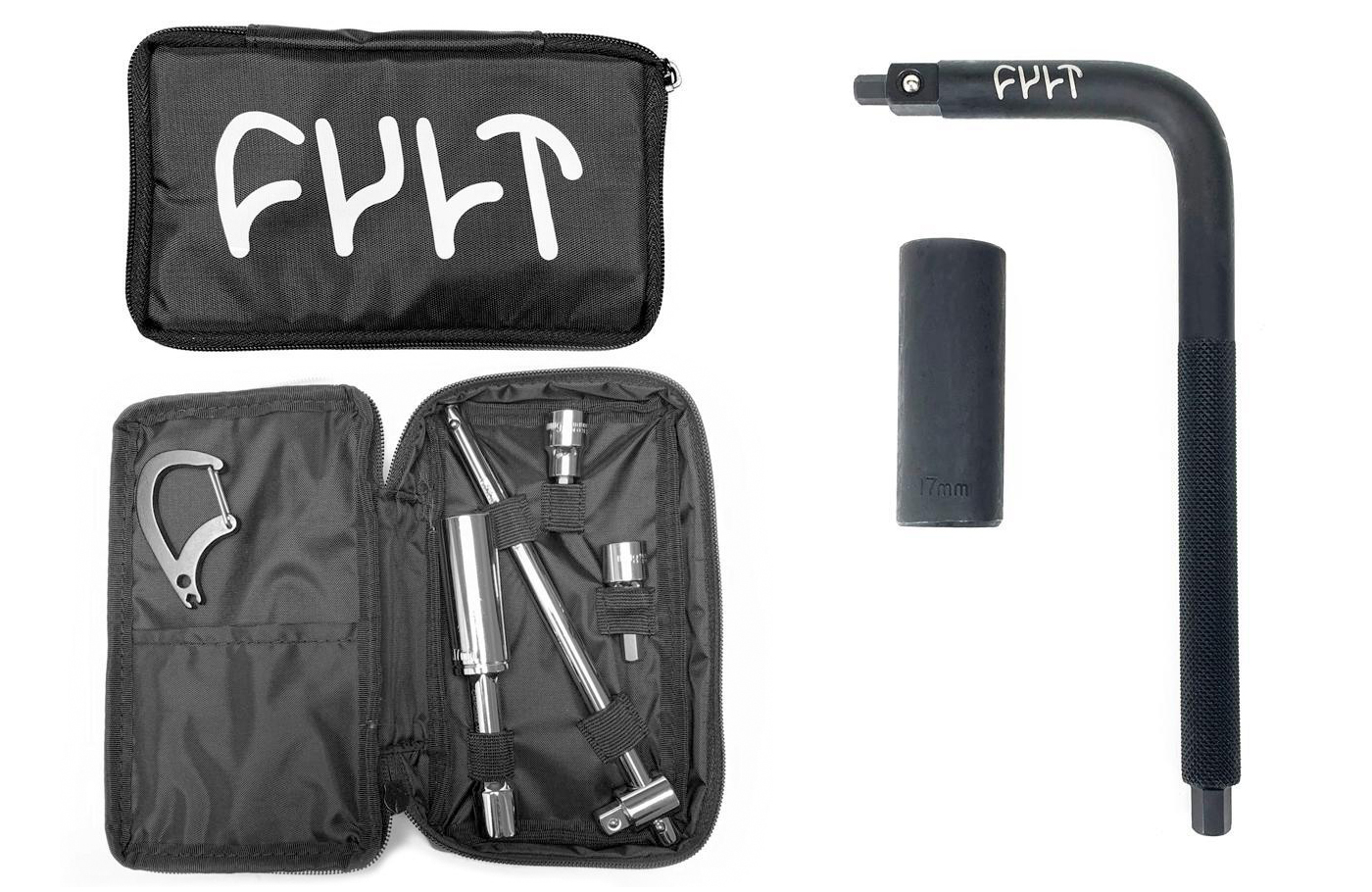 BRAKE CABLE
If you're running brakes then a spare brake cable and stradle cable is a MUST! We've got cables available here along with a bunch of other brake spares in stock here.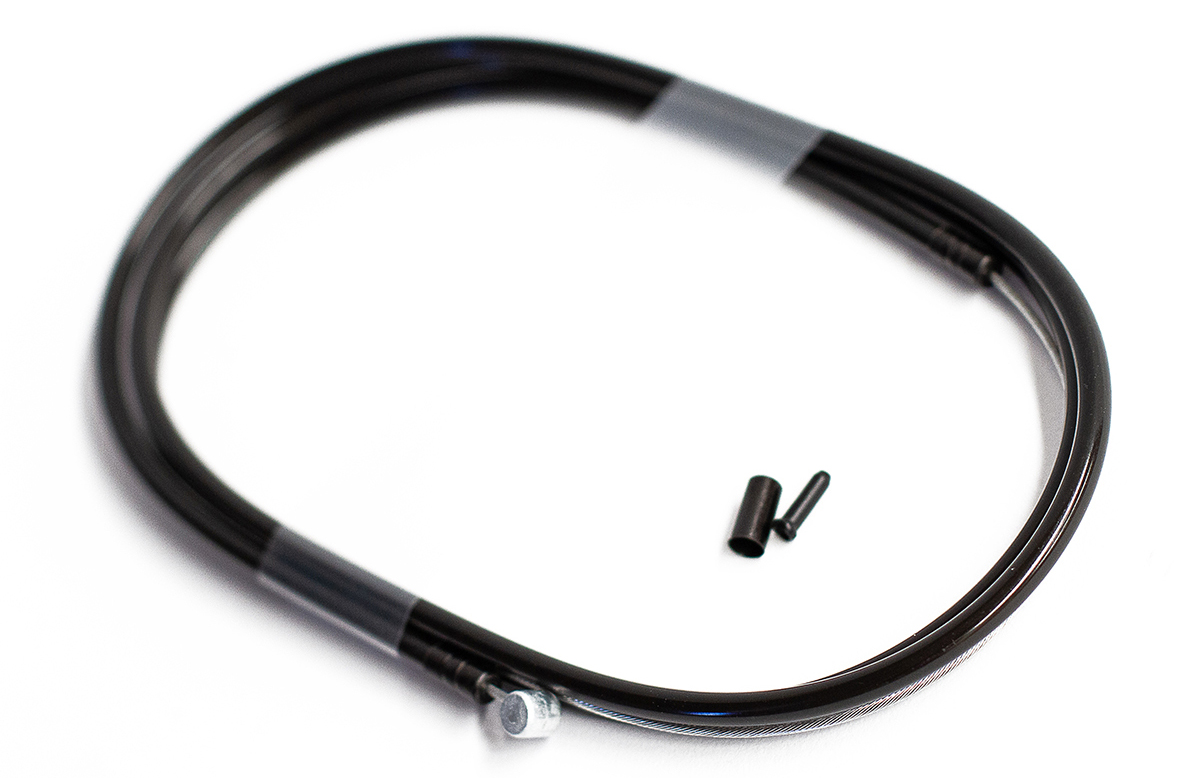 SPARE HUB BOLTS
A good chunk of riders these days are running female bolts in their front hubs and sometimes in the rear as well so having a couple spare is always a great idea! We've got plenty of hub spares available such as front and rear bolts for BMX hubs such as the Colony Wasp.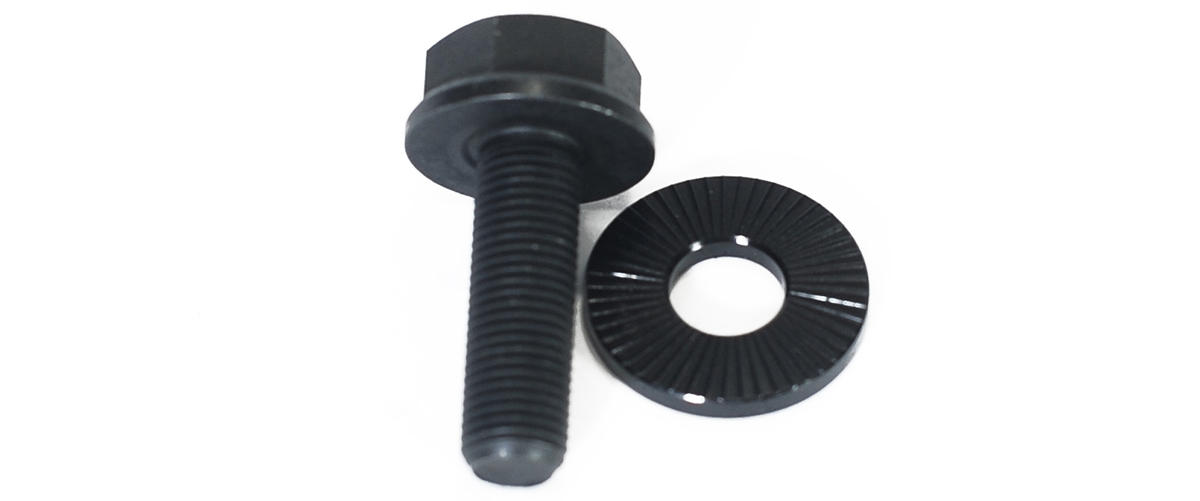 CHAIN BREAKER
You may only need it a couple times a year but you'll regret it if you don't have one on hand when you do need it. It's not like they weigh much and it's better than having to roll home with no chain. We've got Cult chain breakers available here.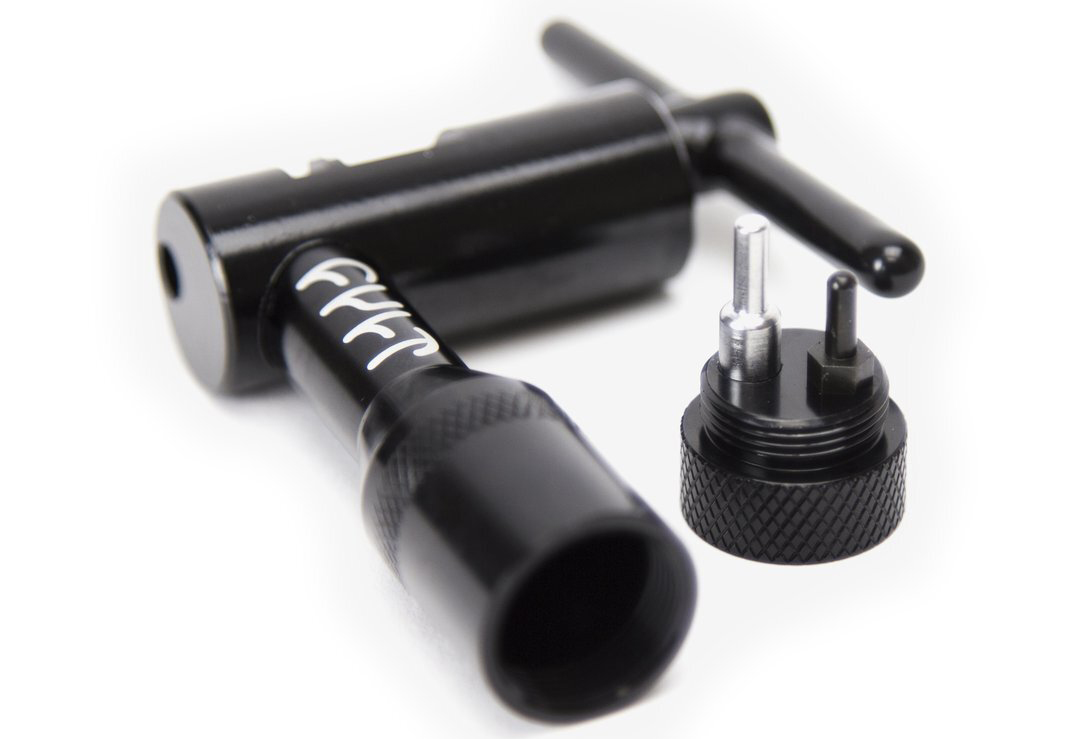 SPOKE KEY
The key to a longer lasting set of wheels is tight spokes so don't let them loosen up mid session and then just keep riding on them, have a spoke wrench on hand for a quick tune up. Cult have a handy carabener style spoke key which you can grab here.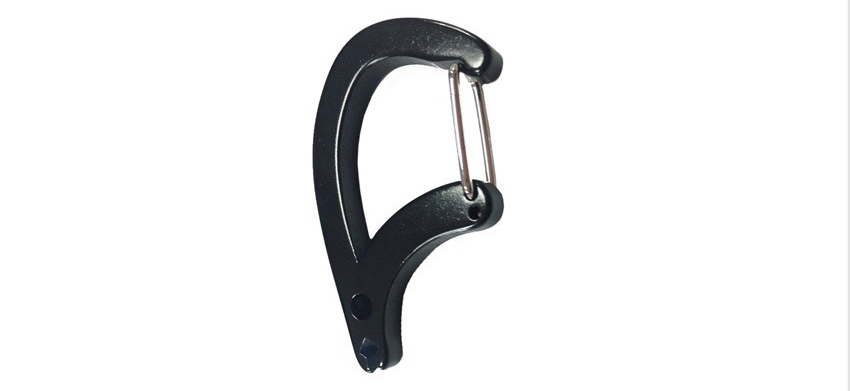 SPARE SPOKES & NIPPLES
Having dialed wheels makes your bike feel on point but breaking a spoke or a nipple stripping out is going to happen from time to time. The best thing you can do when it does happen is to repair it as soon as possible because the more you ride with wheels that have missing spokes the more damage that will be done to them. We stock plenty of spare packs of spokes and nipples here.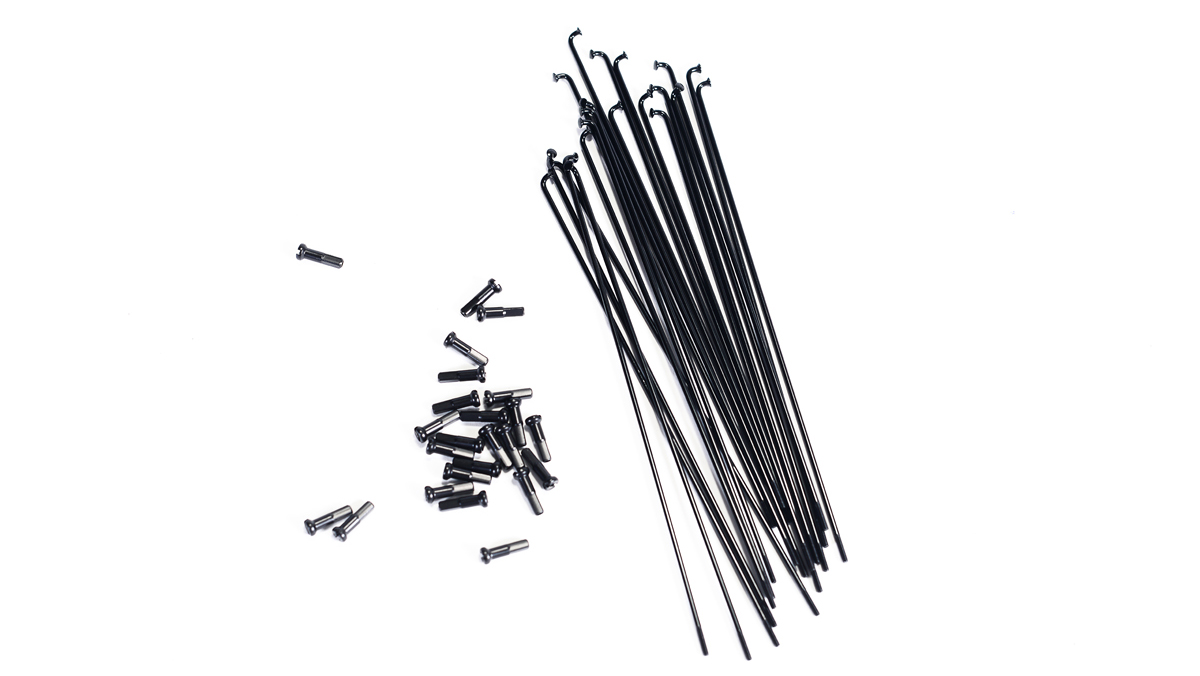 ---
Leave a comment