Family Distribution Blog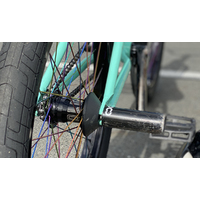 ---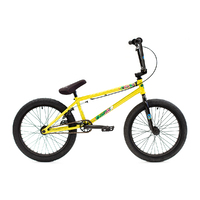 Author: Cooper Date Posted: 22 December 2020
The ever popular Colony Sweet Tooth Pro and Endeavour bikes have now landed and are in stores around the country. These great bikes wont last long so make sure you check out your local if you're into grabbing one. The
---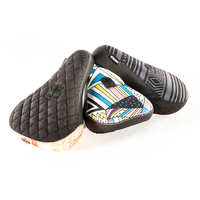 Author: Cooper Date Posted: 18 December 2020
Just in time for Christmas, we've got a bunch of fresh Colony goodies for everyone. New colours for the Sweet Tooth and Blaster frames, cruiser bikes and some fresh seats now available. Hit your local store or jump online for the goods.
...
---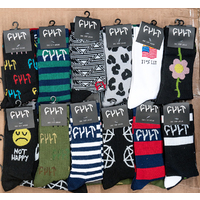 ---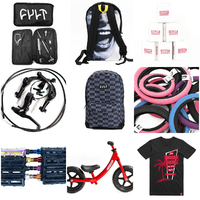 Author: Cooper Date Posted: 2 December 2020
Since it's coming up to Christmas time we thought it would be good to compile a list of possible BMX stocking stuffers for this years holiday season!
COLONY T-SHIRTS
We've got a large variety of BMX T-Shirts right now especiall...
---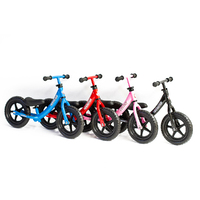 Author: Cooper Date Posted: 13 November 2020
We recently landed good stock quantities of the new Colony Horizon Balance Bikes. Very light weight at only 2.1kg's and boasting an Alloy frame, forks and bars. The 12" Balance bikes also come with an
---