NEW COLONY PRODUCTS
Author: Cooper Date Posted:18 December 2020
Just in time for Christmas, we've got a bunch of fresh Colony goodies for everyone. New colours for the Sweet Tooth and Blaster frames, cruiser bikes and some fresh seats now available. Hit your local store or jump online for the goods.
LASER GREEN SWEET TOOTH FRAMES
Poppin Laser Green Alex Hiam Sweet Tooth frames are now available along with updated stickers! More info here.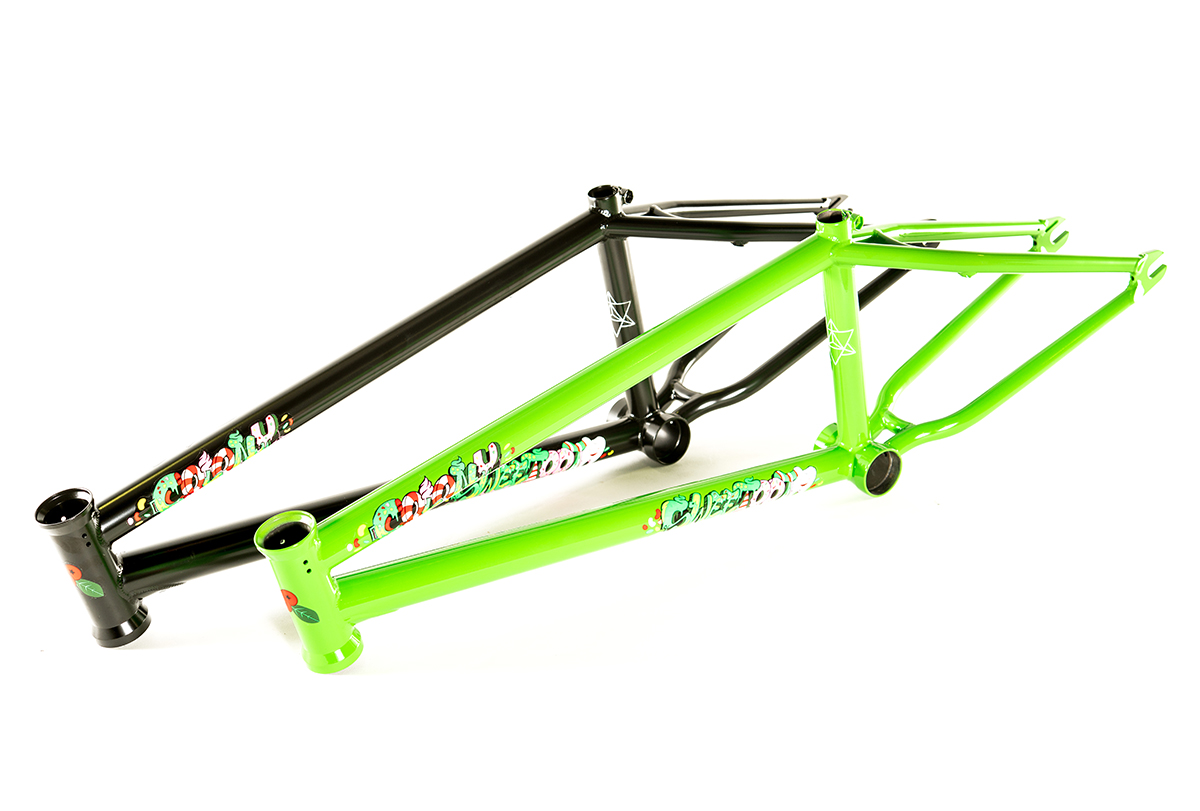 MATTE BLUE BLASTER FRAMES
Chris James's signature Blaster frame now comes in this crazy Matte Blue colourway that really comes to life in the sun. Check here for more info.

PATERICO PIVOTAL SEAT
Colony's Paterico Fallico scored himself a signature seat. dialled looking patterm with grippy sides, Colony pip label and rear embroidery. Check more images here.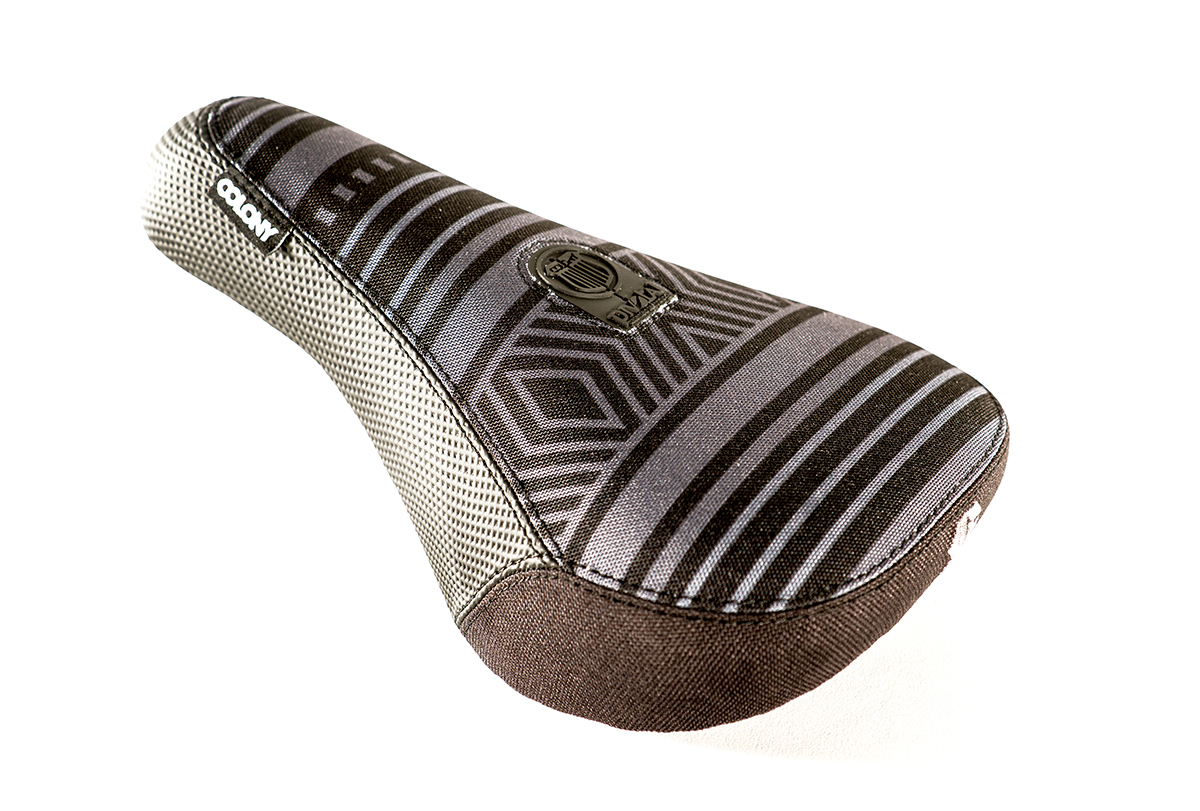 WALLWORK PIVOTAL SEAT
Jake Wallwork's signature Colony seat has a great looking Diamond pattern, Colony pip label and rear embroidery. Check it here.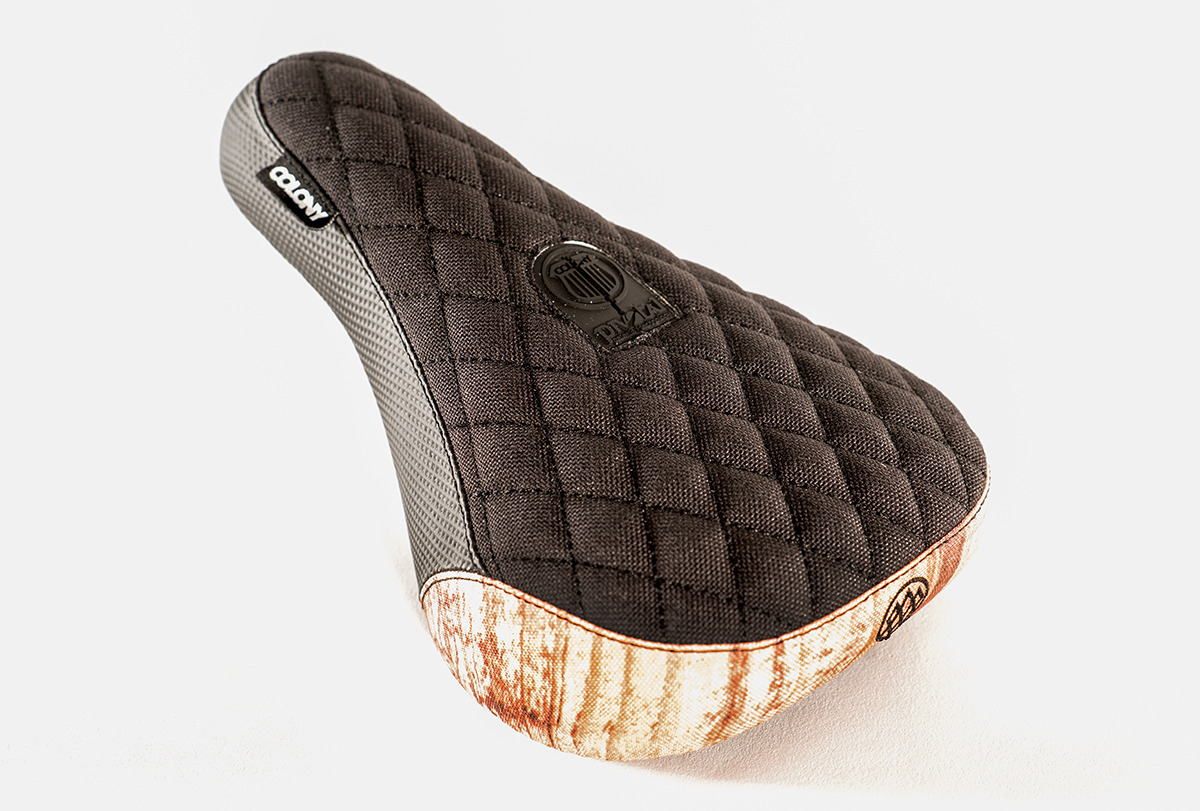 COLONY X FIST PIVOTAL SEAT
Colony teamed up with the glove brand FIST to bring you a poppin new pivotal seat with side FIST pip label. Check them here.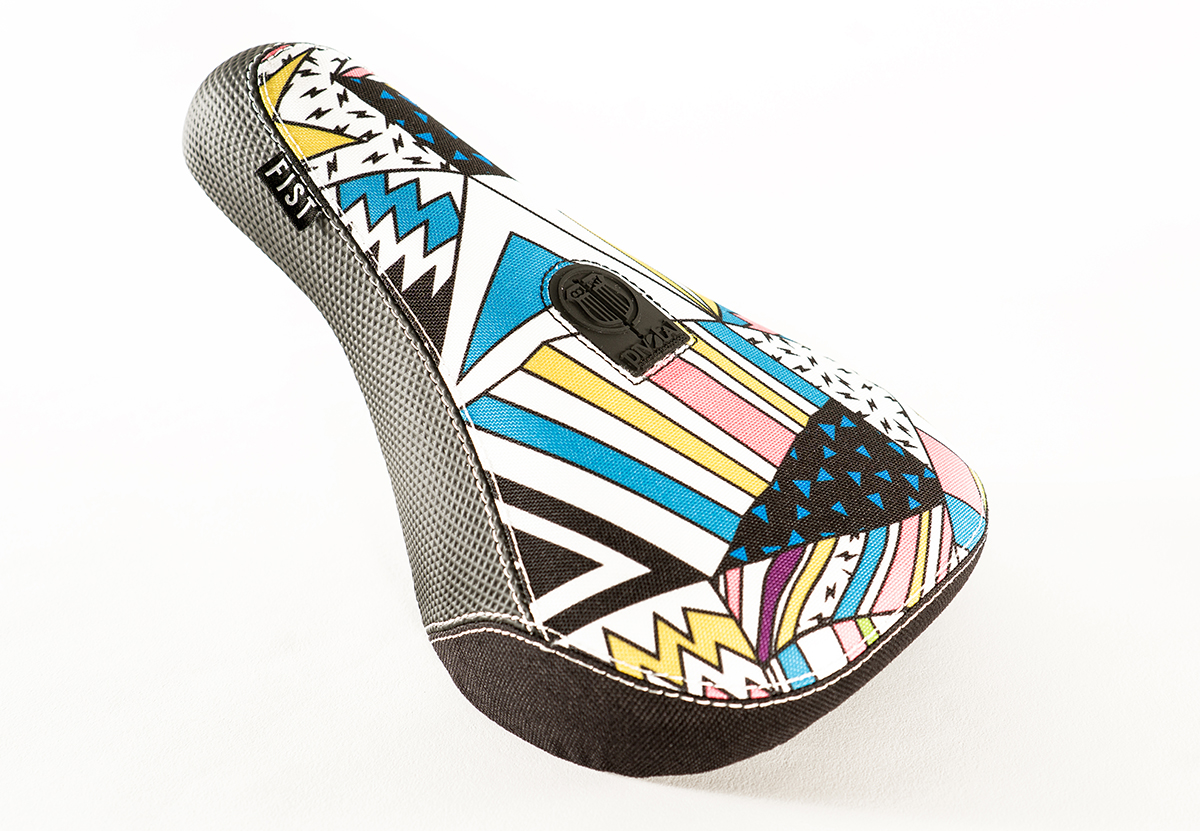 MINI PIVOTAL SEAT
Colony's new Mini pivotal BMX seat. Perfect for the younger shredders wanting to upgrade their small builds with a seat that suits their size. More info here.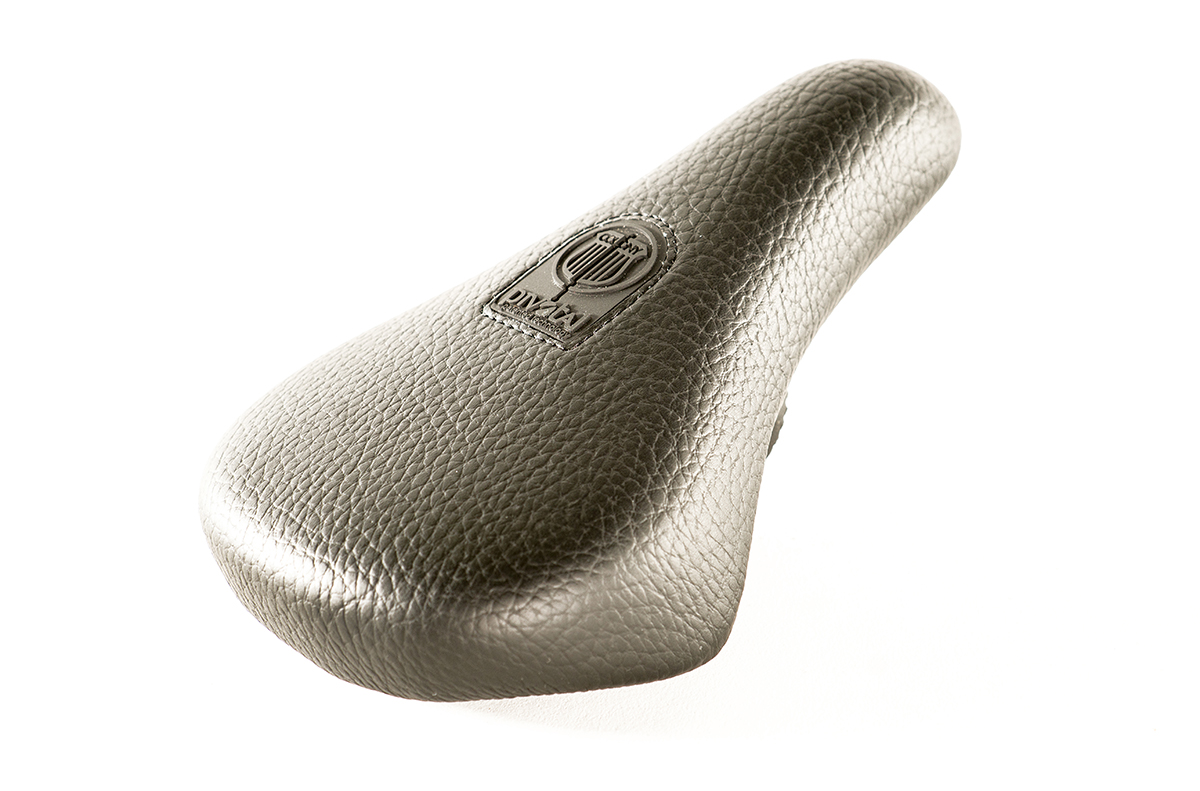 COLONY 24"/26" ECLIPSE BIKES
When you're after a larger wheel base for cruising but want a more BMX feel then Colony has you covered with these Eclipse complete bikes. Rear full spec here on the 24" and the 26" here.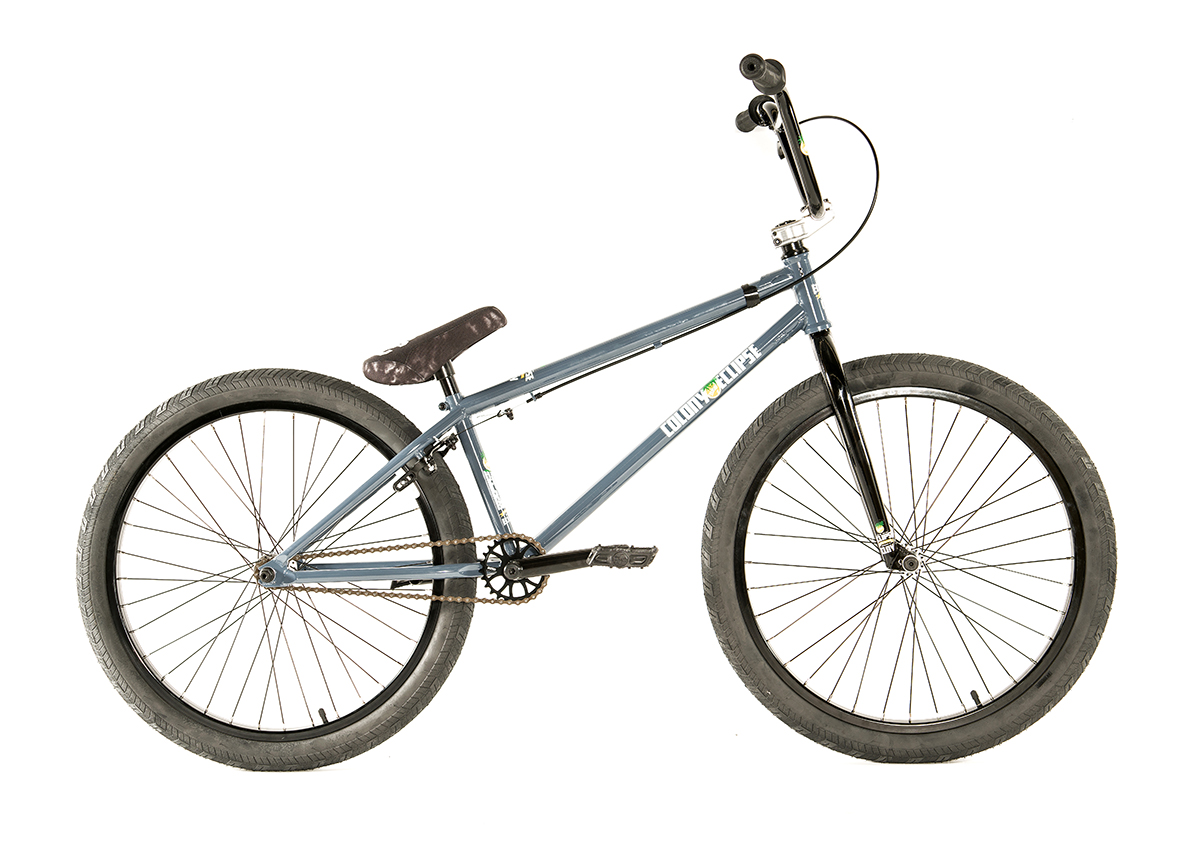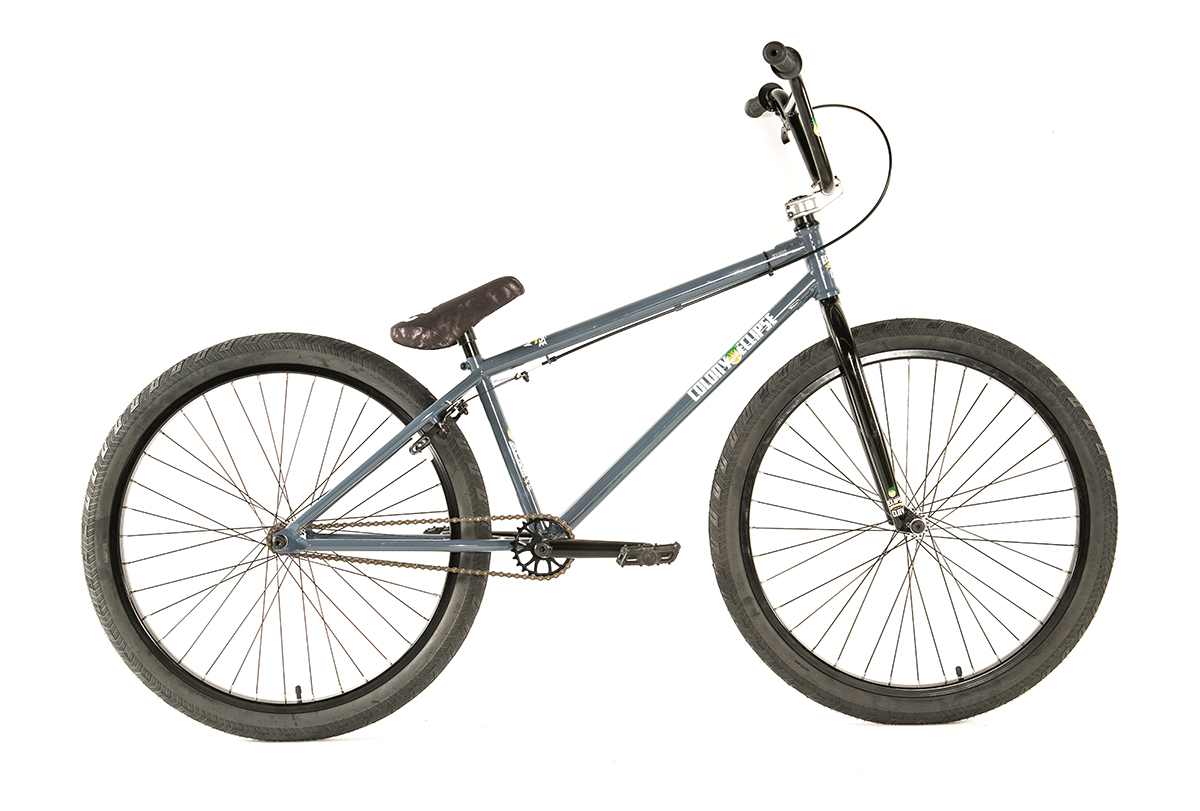 ---
Leave a comment