New Colony Bikes & More
Author: Cooper Date Posted:22 December 2020
The ever popular Colony Sweet Tooth Pro and Endeavour bikes have now landed and are in stores around the country. These great bikes wont last long so make sure you check out your local if you're into grabbing one. The Sweet Tooth's also come in both a cassette hub version (Yellow Storm) along with a freecoaster (White) version. The Endeavour's come in a fresh new Grey / Polished colourway.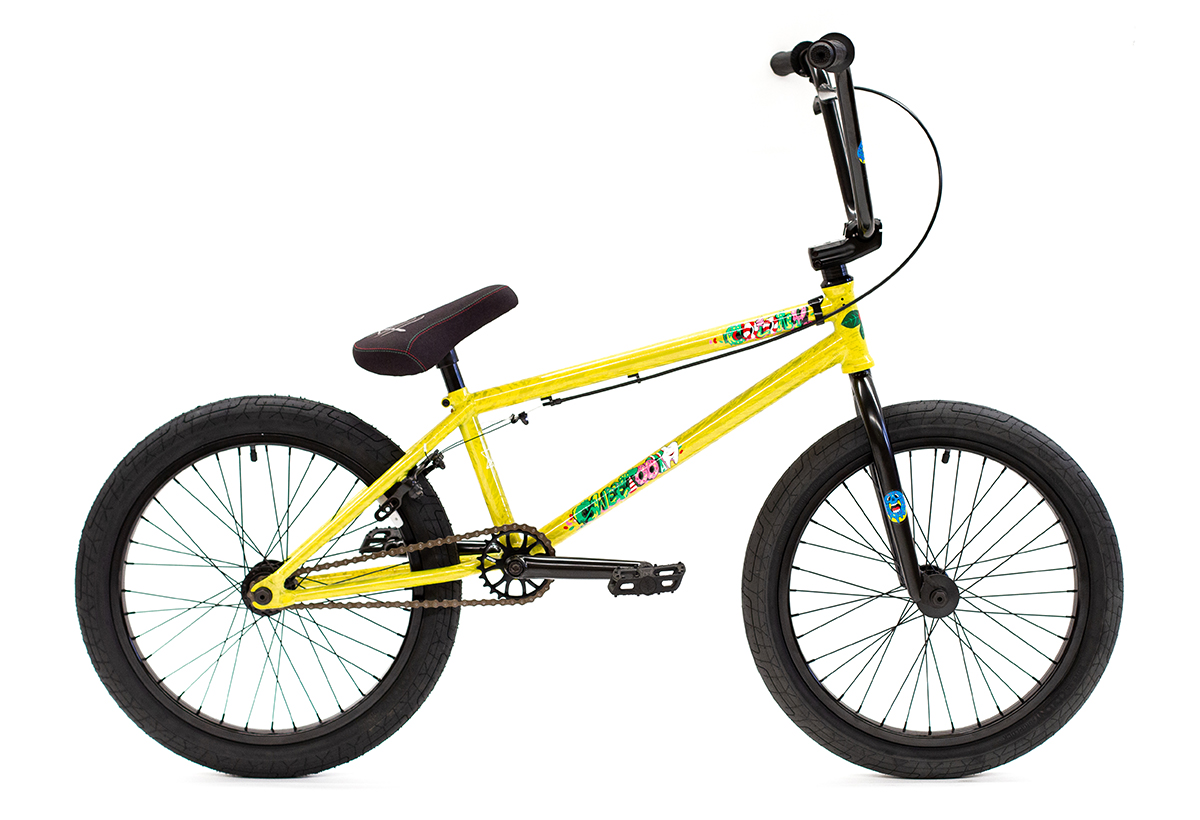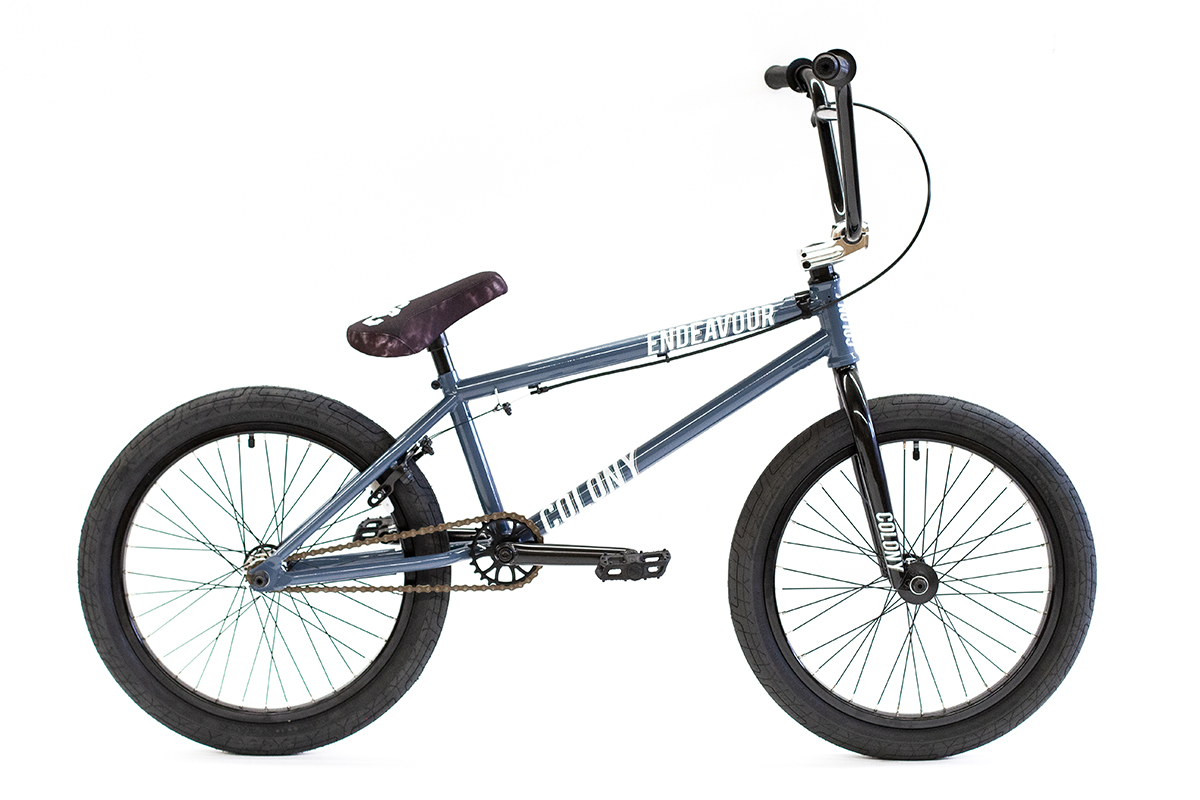 We also received the Colony Horizon's in Black / Red Fade. 14", 16" and 18" size options now available,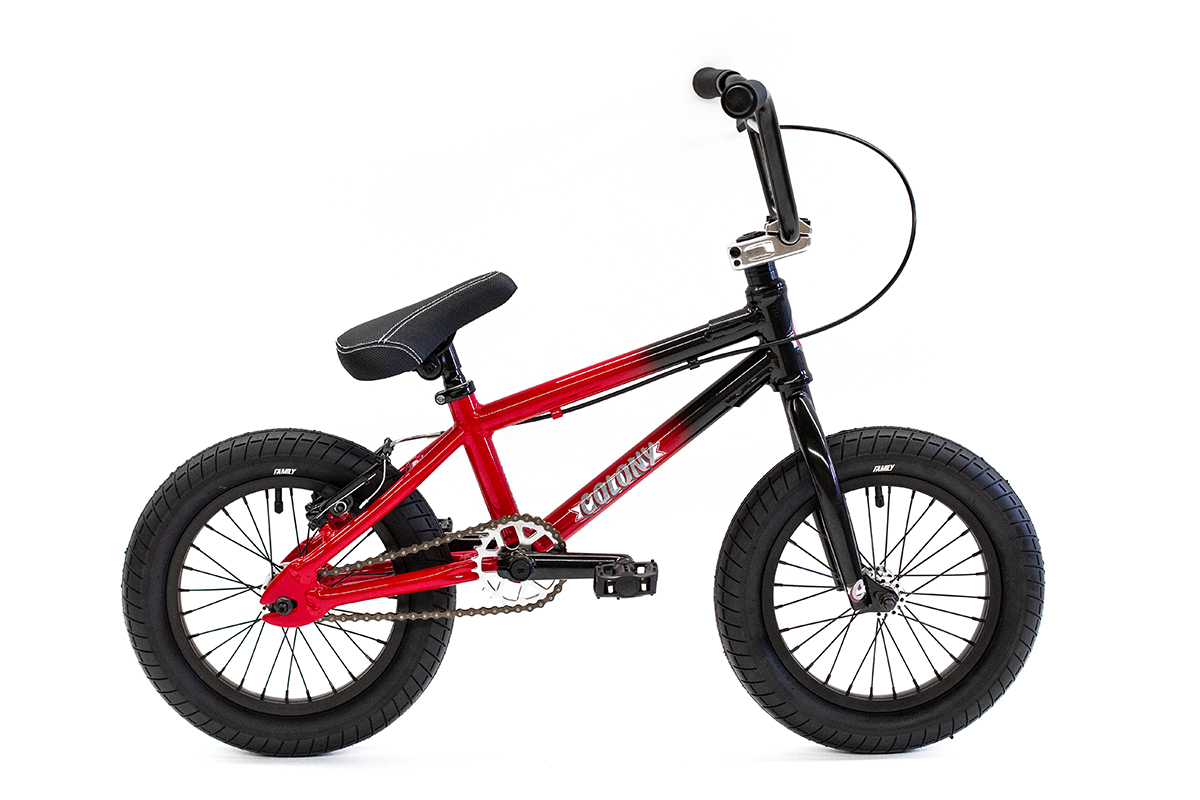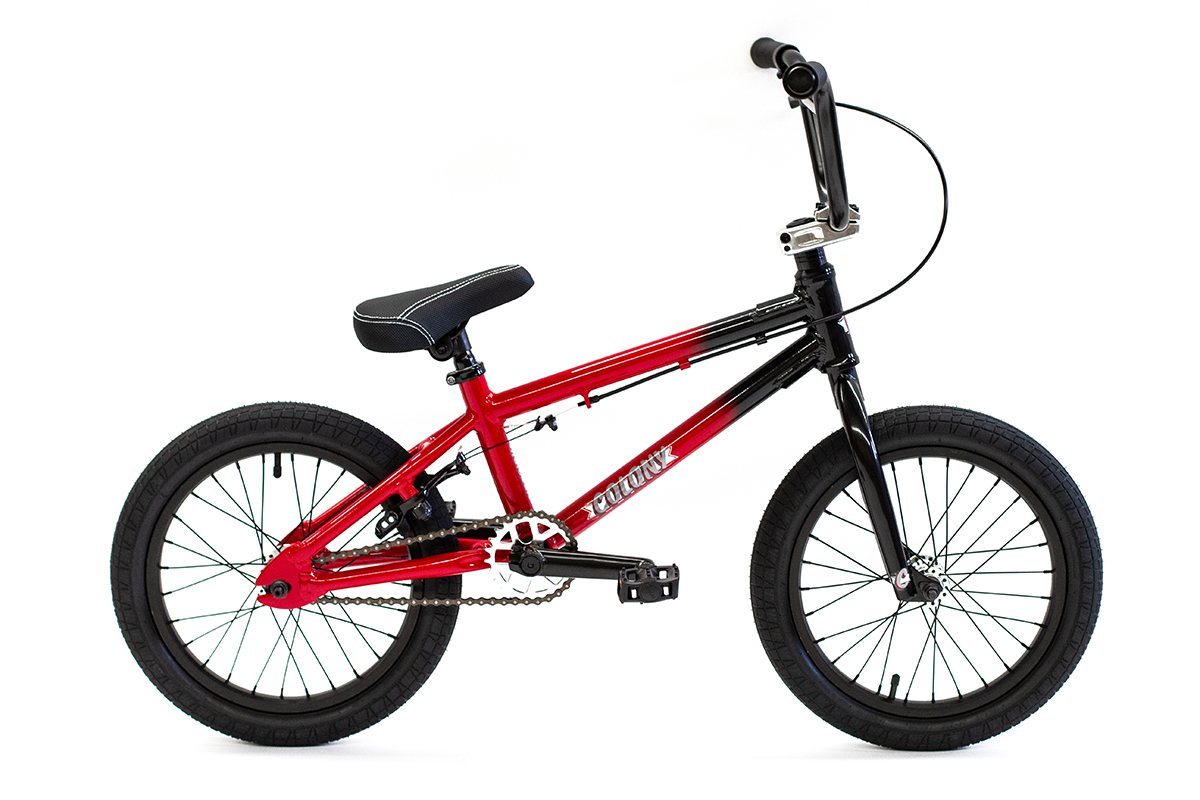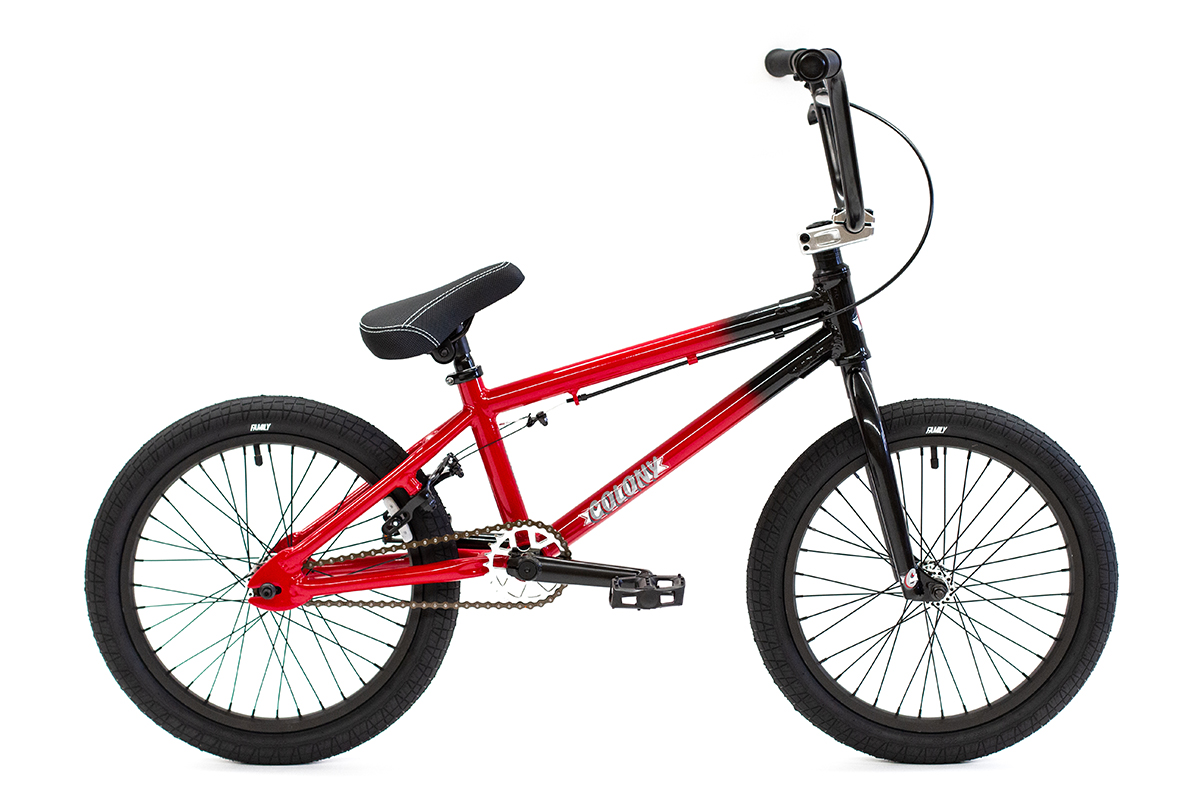 We also have Expert bike build kits now available, everything you need to build a complete bike, just grab your frame of choice and you are good to go!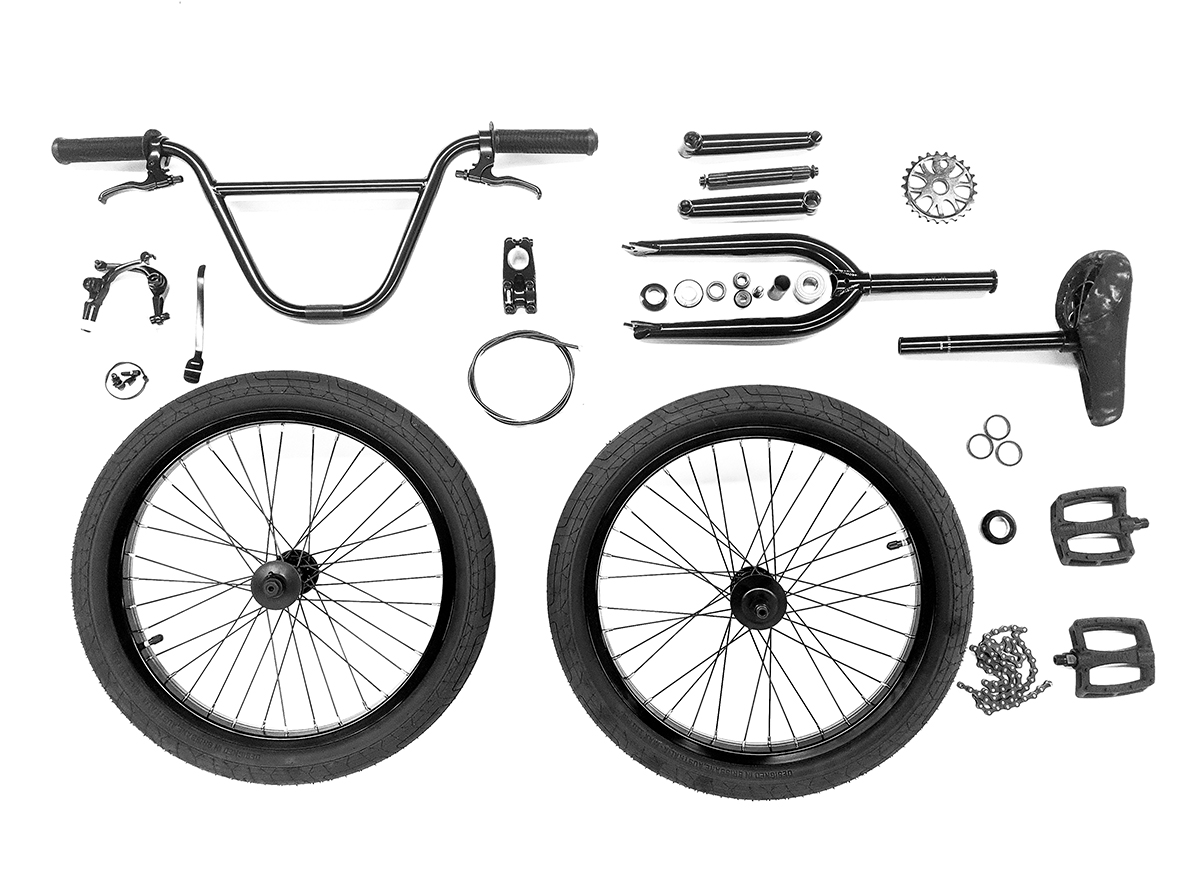 ---
Leave a comment