UNDERSTANDING BMX SEATS
Author: Cooper Date Posted:16 June 2022
When choosing your next BMX seat it's good to know what will suit you best before making that first purchase. There are quite a few different options let alone designs and different padding thicknesses so we've compiled some useful information to help you make the right decission.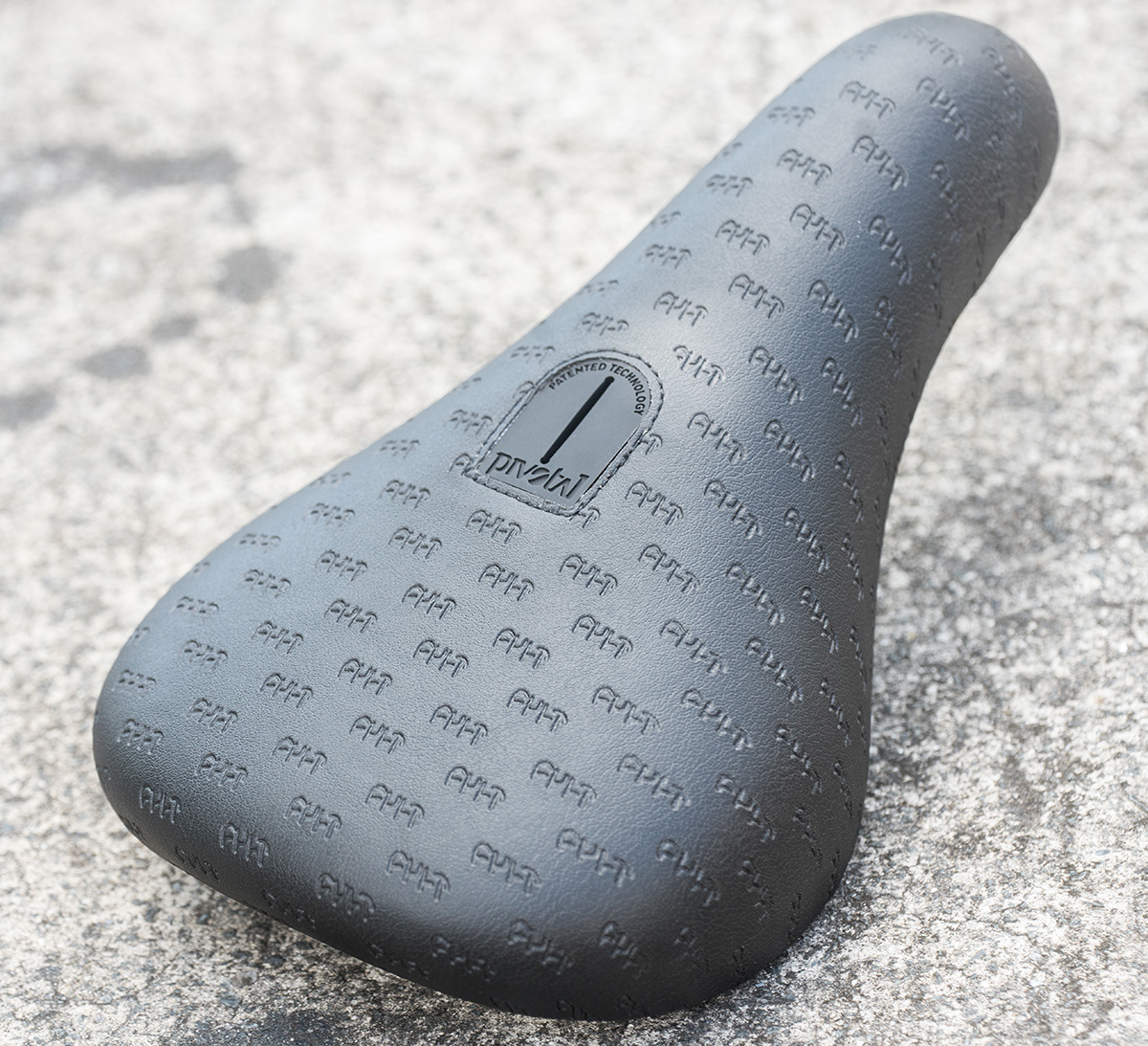 PIVOTAL BMX SEATS
In this day and age the Pivotal style BMX seat would be the most popular and reliable BMX seat / post option out there. It gives you great flexibility when it comes to the seat angle options, ease of setup and also having no exposed mounting hardware for you to catch on. All you need is a 6mm allen key, doing up the bolt through the top of the seat patch, ajudt the seat to your preferred angle and you're good to go!
Since the introduction of the Pivotal seat style there have been a few different adaptions of this mounting style but in my opinion the Pivotal way is the best because of its reliabily and availabilty when it comes to different designs and styles. Shop Pivotal seats here.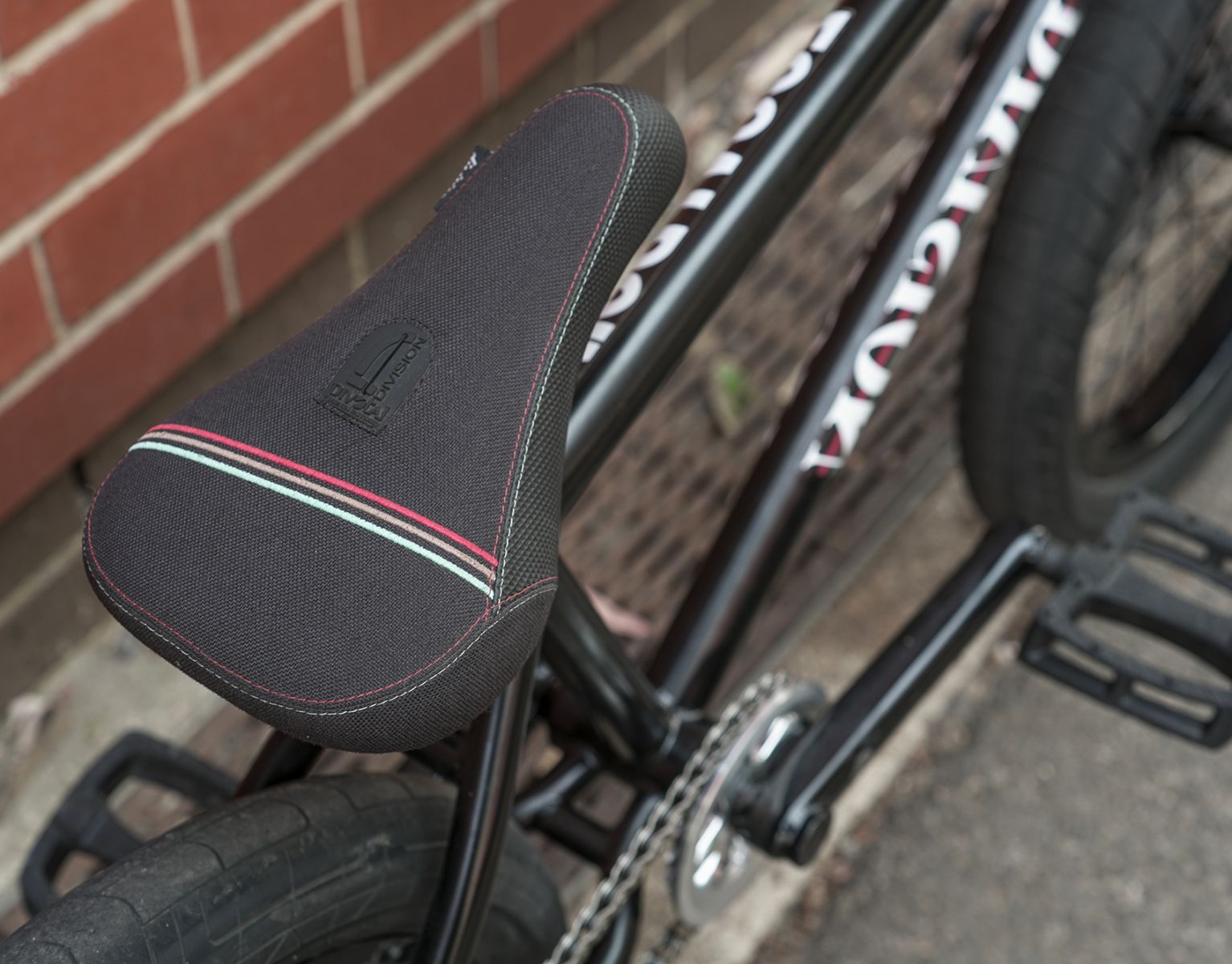 COMBO BMX SEATS
Combo BMX seats/posts are becoming more and more popular mostly because of the weight. A Combo seat/post option weigh in around 360 grams which includes th post. Where as a Pivotal seat along weighs around 370 grams plus another 100 grams for the seat post. Not that it's a lot of weight but if youre someone that is looking to shave some weight off your bike then the combo option could be a great choice for you.
Another good thing about the combo style is that there is no mounting required of the actual seat since it's already fixed to the post, however this also means you only have the one option when it comes to the angle but it's a tried and trued angle that seems to work for most.
Shop Combo BMX seats here.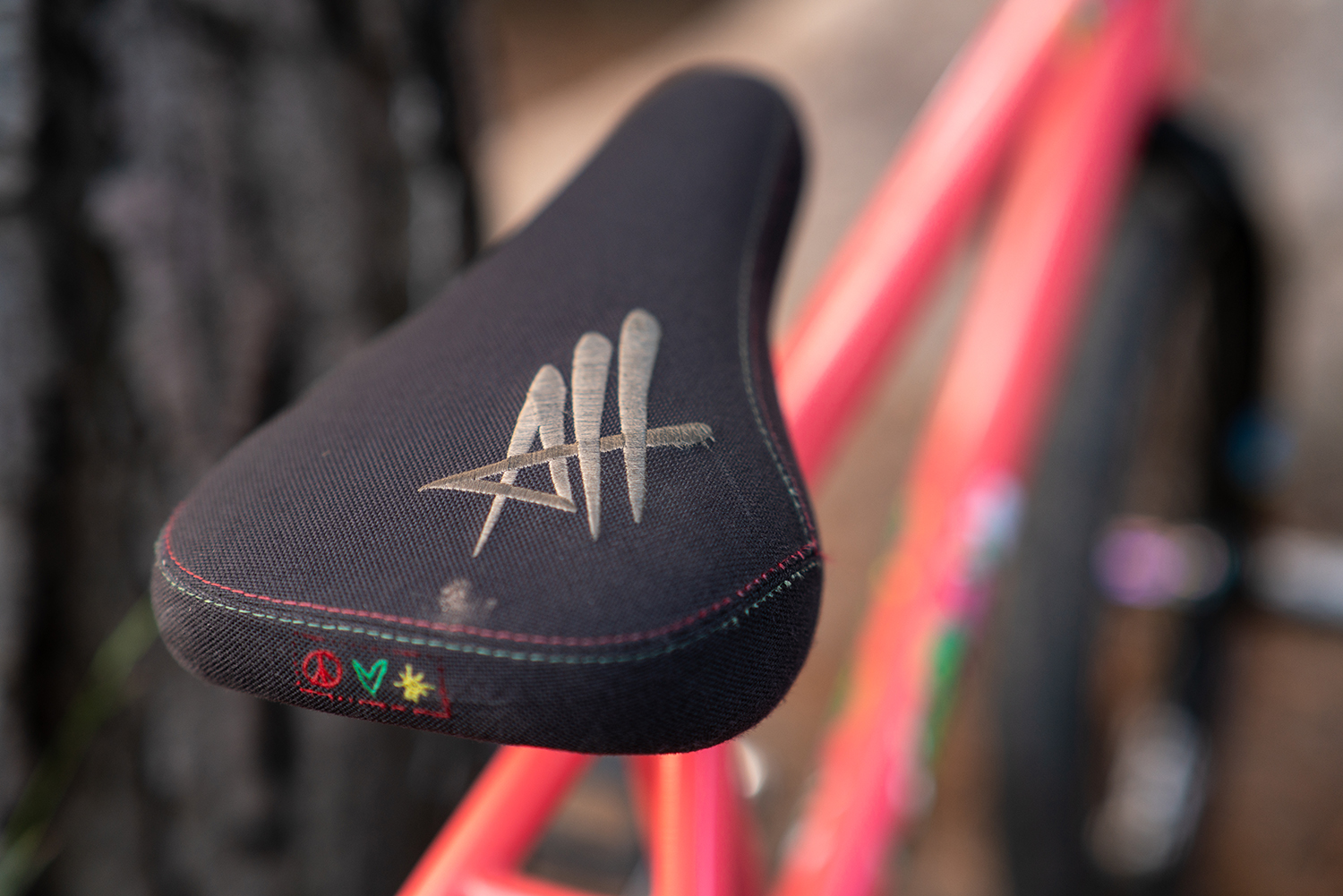 Colony AH Combo BMX Seat

RAILED BMX SEATS
You wont find too many railed BMX seats available these days, they were great before the days of Pivotal and combo styles but in my opinion they just don't compare now. They are heavier than most seats because of the pieces needed to bolt the seat to the post, they are also a lot more fidley when it comes to setting up.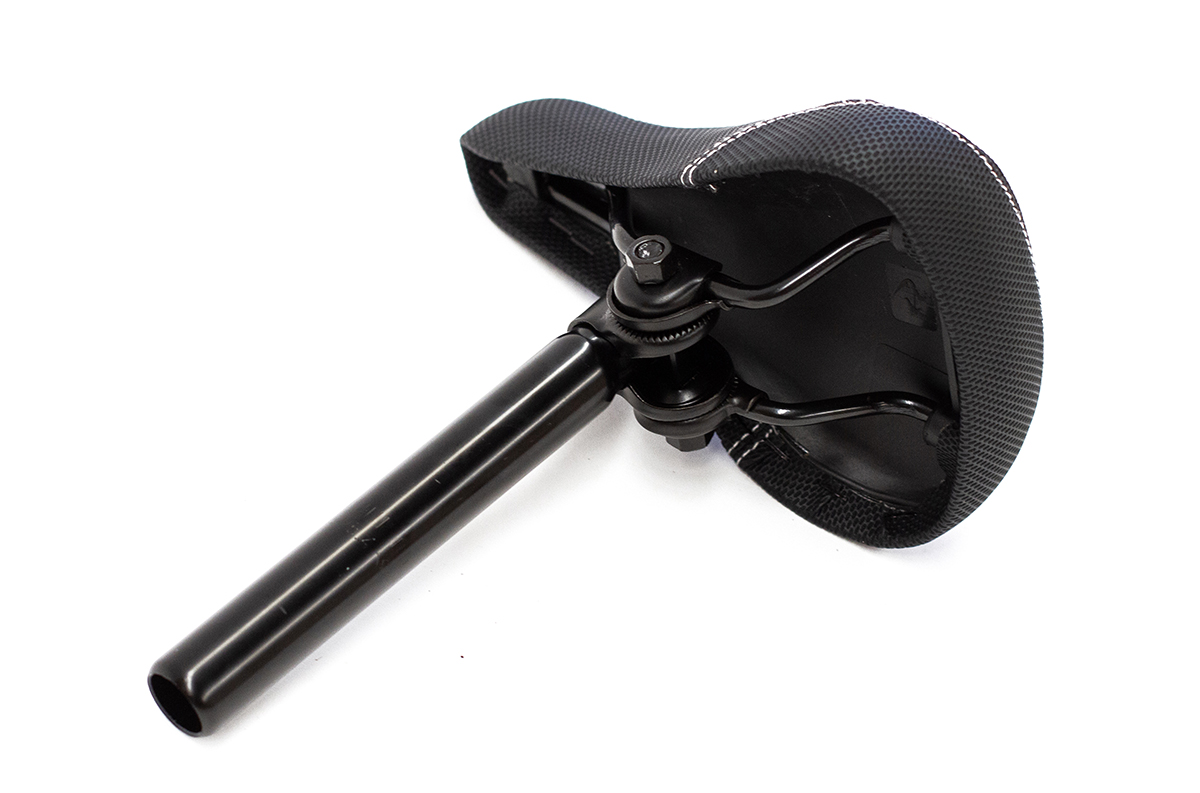 Division Brookside Railed BMX Seat
SLIM VS FAT BMX SEATS
Another key decission you need to make is the style of padding you want to have be it fat or thin. Now seats will vary a bit when it comes to actual thickness of padding from brand to brand but knowing that there are mupltiple size optons is a good start. Personal preference is what comes down to slim vs fat but a few things to take into consideration....
Slim seats are lighter.
Fat seats are more confortable to sit on.
Slim seats are less in the way when it comes to certrain tricks like turndowns and lookbacks.
Fat seats are easier to learn tricks such as barspins with as they're easier to clamo with your legs.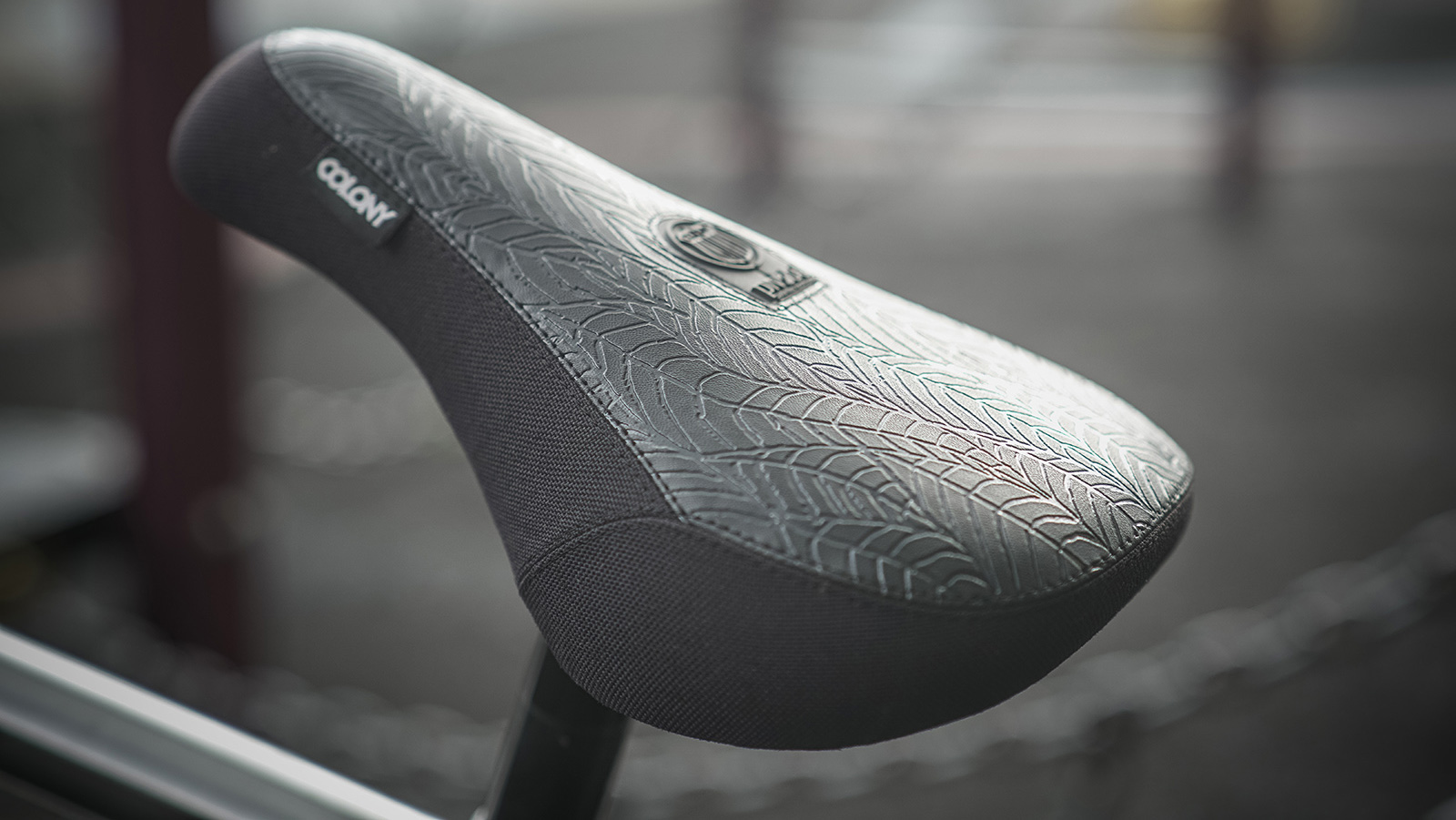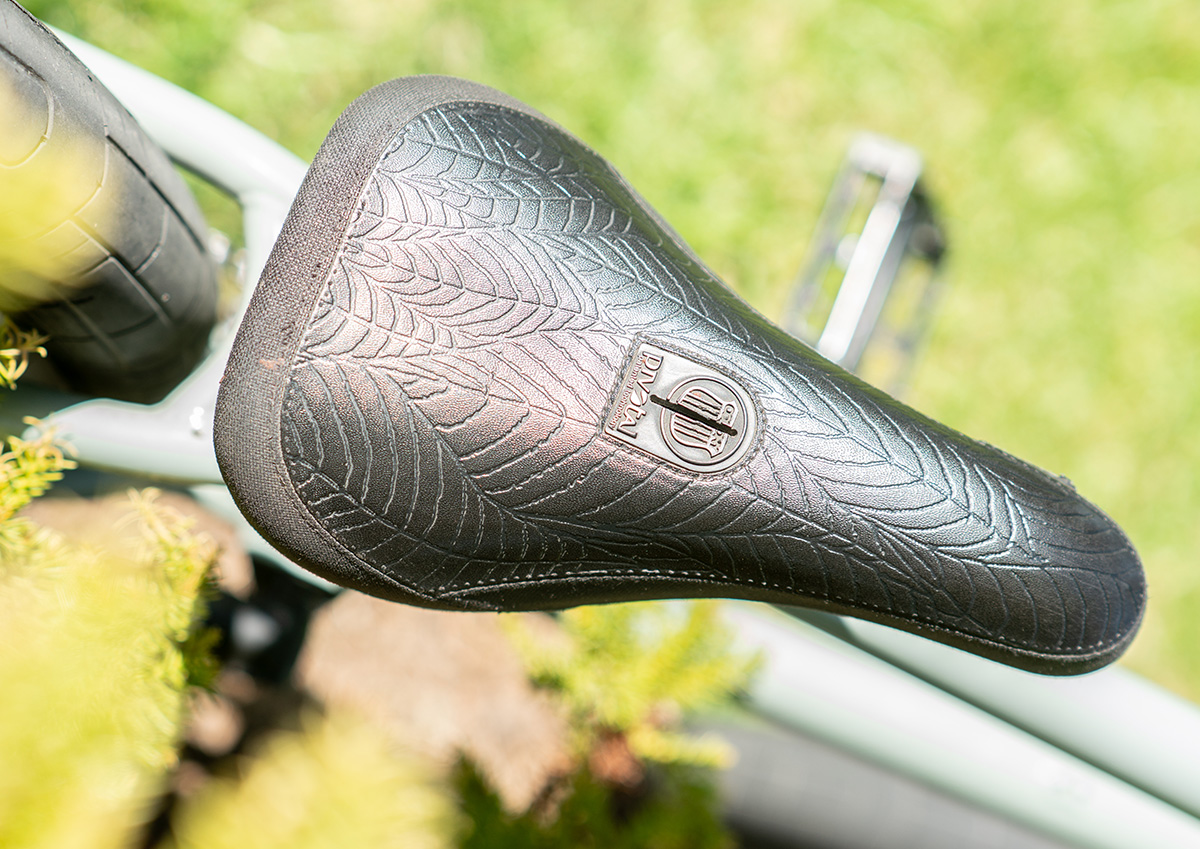 Colony also stocks a "mini" pivotal seat that is perfect for the younger shredders wanting to upgrade their small builds with a seat that suits their size.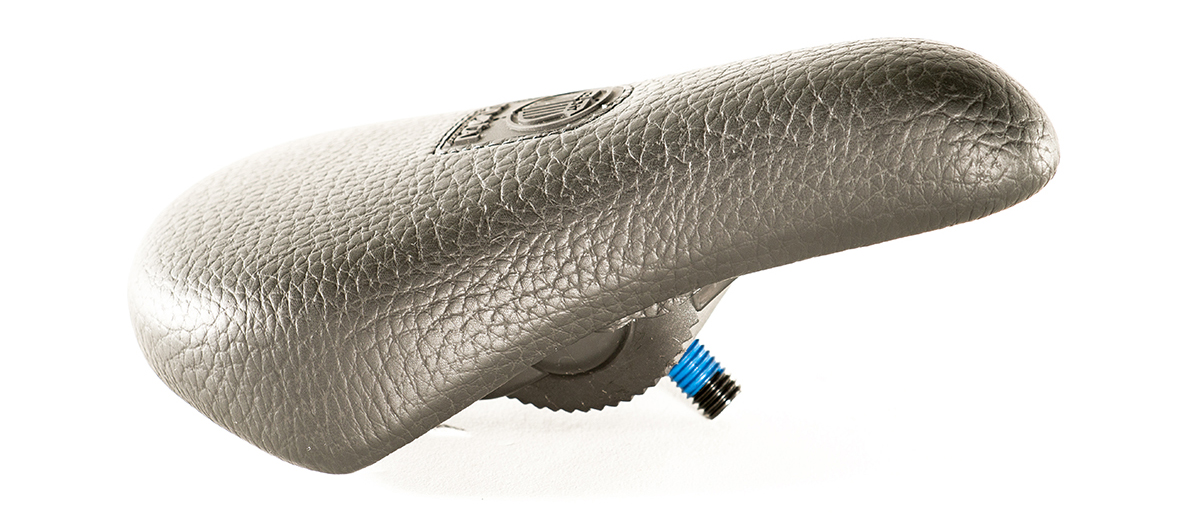 We carry a massive range of BMX seats from great brands such as Cult, Colony, Division, Stress and more. View them all here.
---
Leave a comment